Point of Sale App
A point of sale system that just works. Setup in seconds and start running your store in minutes. Works on any device as it is specially designed for touch screens and tablets.
POS is flexible and can be tailored to meet your retail stores needs. Works in the cloud so its available anywhere with an internet connection. And it works offline too.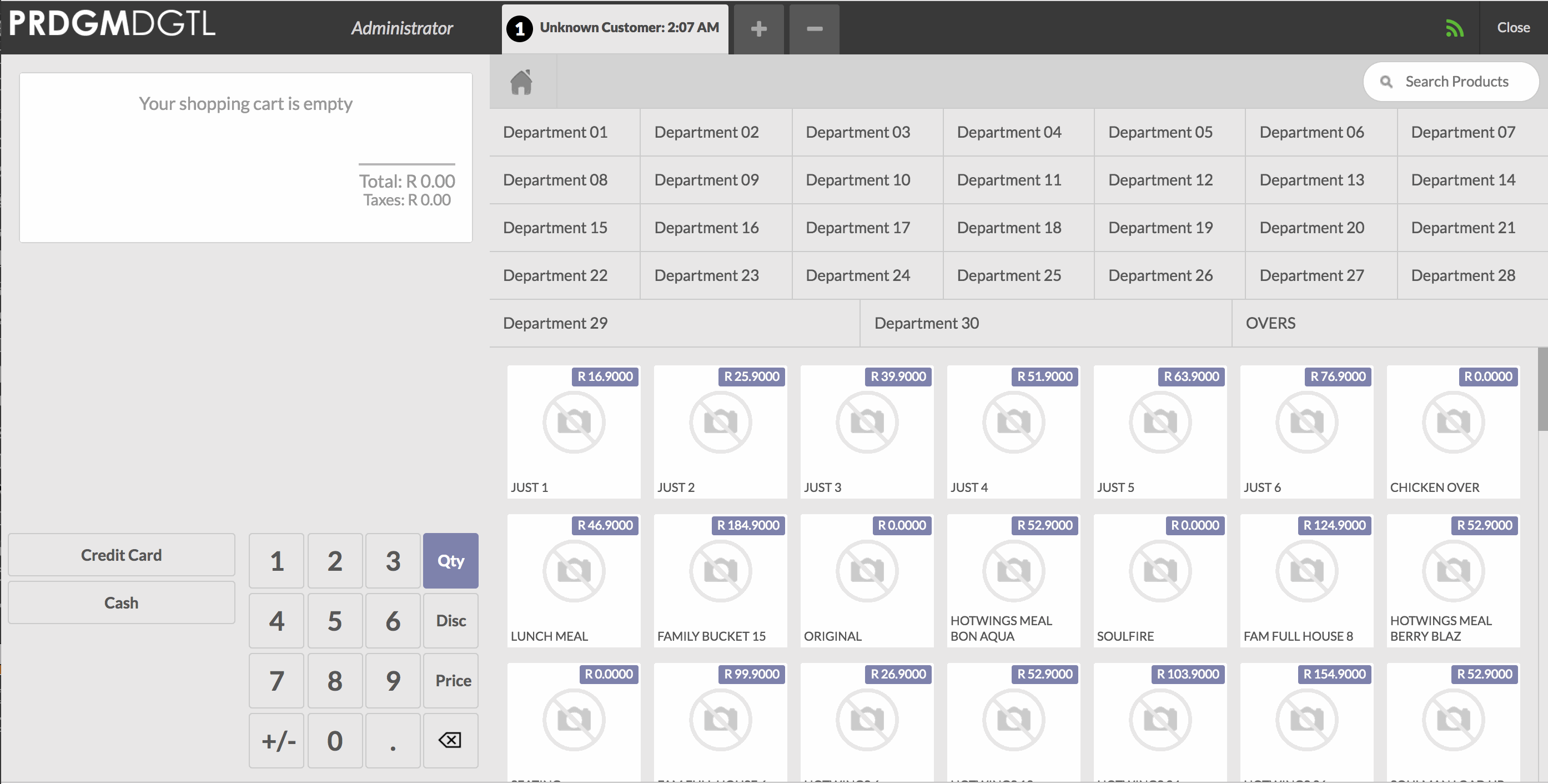 Compatible with any device
No installation and no specific hardware requirments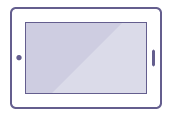 Tablets
Laptops
Desktops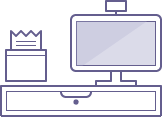 Industrial Machines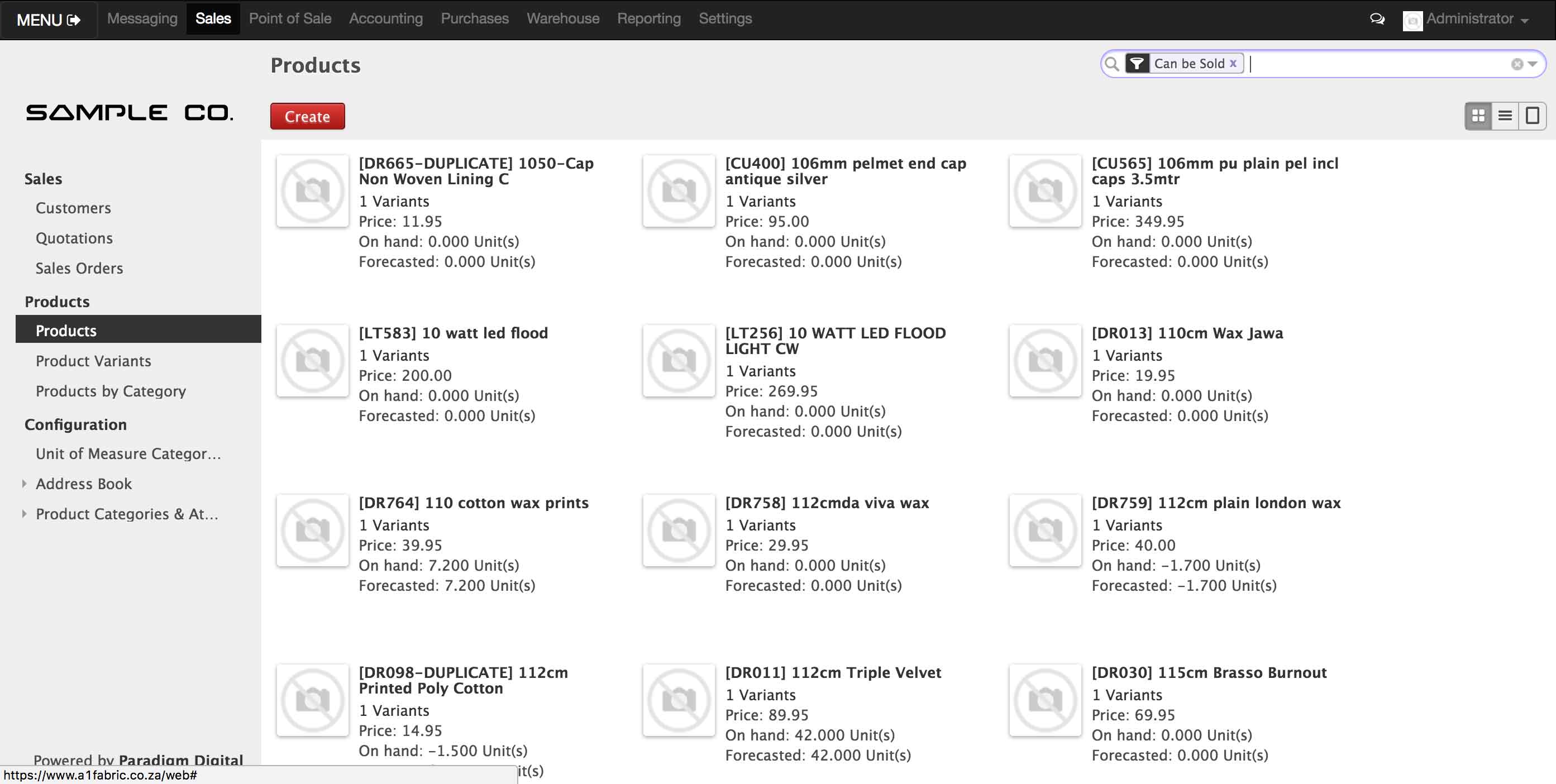 Integrated Sales Management App
Manage your entire sales process within one streamlined app and boost your revenue. Convert quotations to sales orders with a single click with any easy to use interface.
Integrates perfectly with CRM, invoicing and warehouse processes. Seal the deal and get paid faster with Paradigm Digital's Sales Software.
Email or print clean polished quotes and invoices.
Get an Online Store in minutes
Open your business to the world with your online store
Publish your products globally with the click of a button and effortlessly improve your product pages on your website with an intuitive drag-and-drop user interface.
Every shopping cart automatically creates a quote ready to be processed automatically using South African payment gateways or manually using an invoice and EFT process.
Mobile friendly sites give your customers access to your company via their mobile devices.