Warehouse Management System
Your business has specialized needs. Keeping track of your inventory is essential to any business operation. Manage multiple warehouses in a variety of locations while keeping accurate traceability over every stock move.
Improve stock availability and Streamline your supply chain with automated minimum reorder levels. Experience Traceability for detailed forecast reports.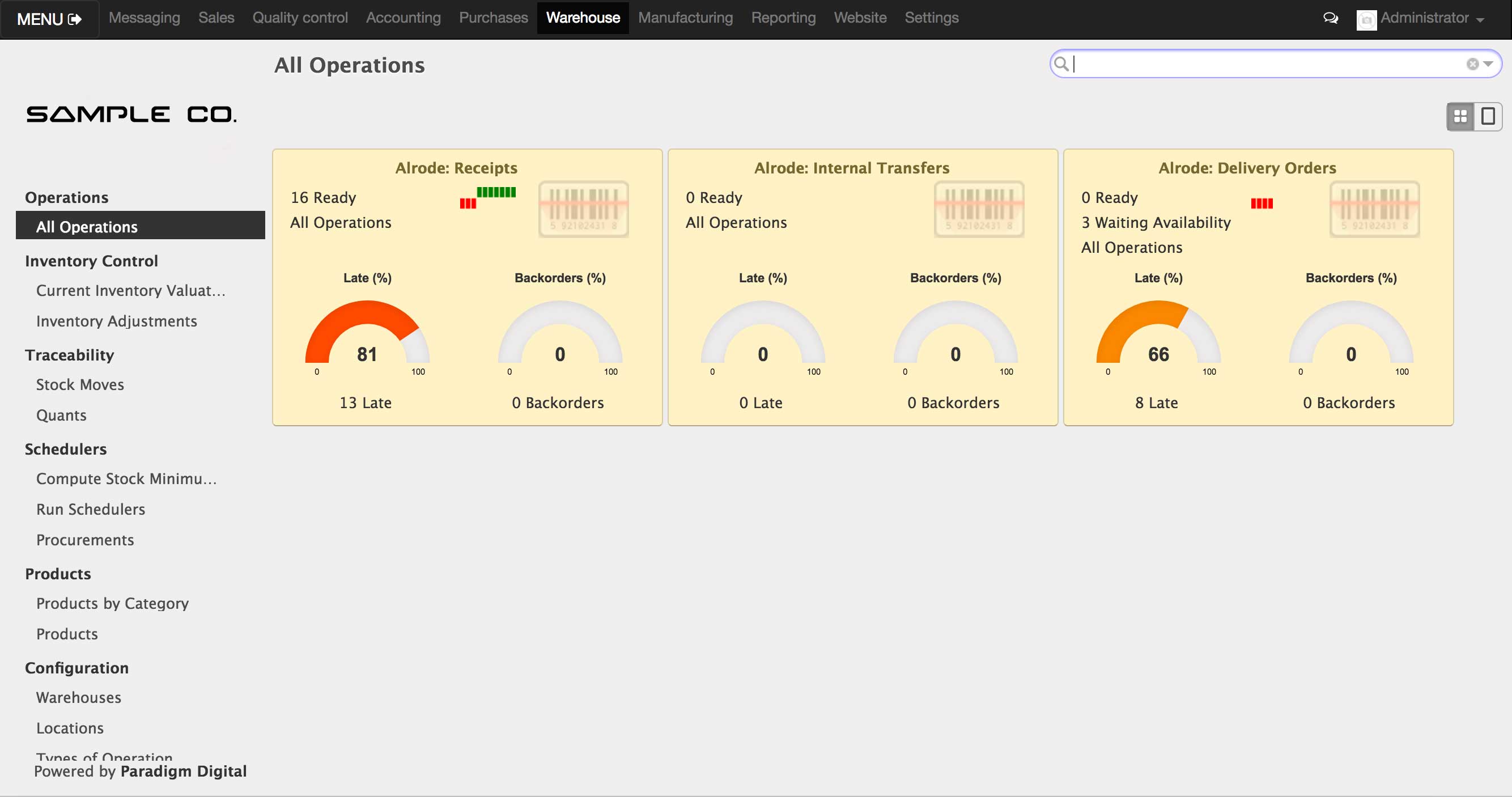 Advanced Warehouse Features made simple
Introduce cutting-edge automation and advanced routes
Drop Shipping
Cross Docking
Multi Warehouse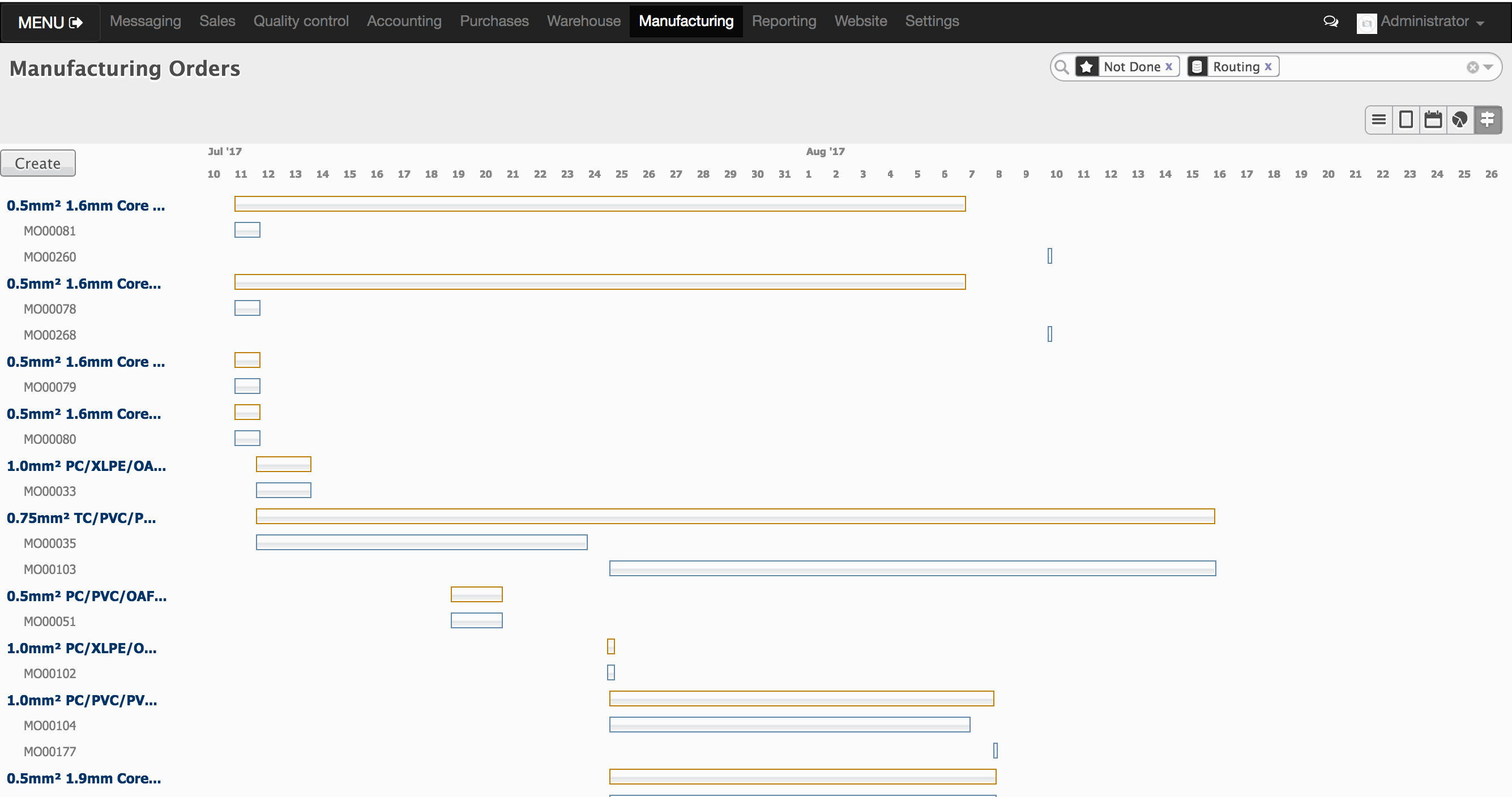 Manage your Manufacturing
A modern software solution to an old problem. Paradigm Digital Online Manufacturing Software is fully integrated with your warehouse. It allows you to setup and configure your work centers and routing process to get your products from Raw Material to finished product.
Display detailed work instructions to your operators and measure times with an easy to use system.
Quality Control, Repairs & Serial Tracking.
Ensure your production is of the highest quality with automated tests and validations. Configure warehouse moves or manufacturing orders to automatically kick off quality control tests.
Manage scrap and store products in various locations. Keep track of detailed inventory moves using serial number tracking.
Repair damaged products with an effective repair management tool.
Scheduling and capacity planning.
Make to Order
Make to Stock
Minimum Stock Rules
or Call for Tender and RFQ Purchasing
How you choose to resupply your warehouse is important in optimizing your inventory levels. Configure rules, routes, constraints and lead times to avoid stock shortages.