About us
The Paradigm Digital Story
Company Profile
Paradigm Digital is a Proprietary Limited custom software development company, formed in 2013 by it's current CEO, Habib Ayob. Paradigm Digital has been an Odoo silver partner for a number of years.
Our Team
Initially founded by just Habib, the developer and business consultant, the team has now grown to 5 people. His Background includes System Integration Advisory, Business Process Analysis and Software Development. With a keen interest in the latest Technologies and Development, Habib set out to build a company that takes businesses into the efficient and connected world of the internet.
Our Advisory and Development Teams now include:
Meet the team here (coming soon)
Our Mission
Our Agile Development lifecycle and our use of the latest technologies enable us to get the job done quickly and efficiently. Our mission is to streamline business and it's associated processes to an optimum level of efficiency.
Quick Facts
Headquarters:
Company: Paradigm Digital is a private company founded in 2013. Registration Number:
Notable Clients: Broadway Sweets, Value City Wholesalers, Buhle Braids, UI Cables, MJ Collection, Bidbeat, A1 Lifestyle,
.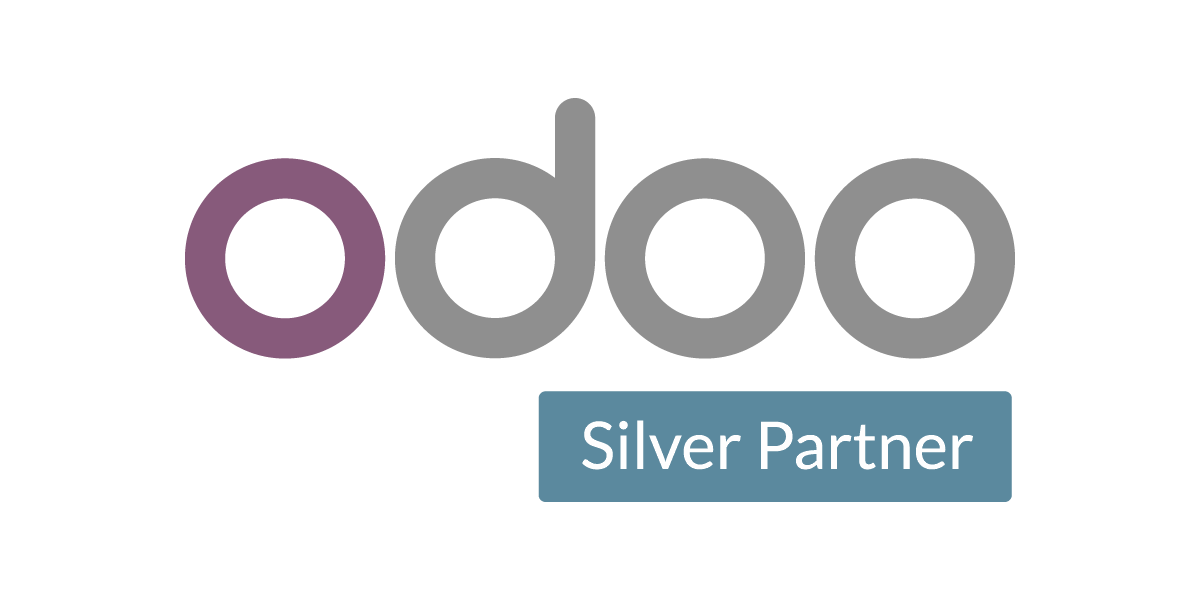 Custom Development
Python, Javascript, Cloud, Mobile
We use the latest technology stack, with an agile development cycle, equipped with the best tools to deliver solutions that work.
More Details
Business Processes
Analysis, Optimization, Reports
We clearly identify and map your business processes to ensure that what we build is the most efficient for your business.
More Details